One Partner brings New Zealand borrowers and lenders together through innovative technology, strategic partnerships and unparalleled loan acquisition and management expertise.
Since 2014, we have facilitated over $200,000,000 in lending and have worked with over 14,000 borrowers. In that time, we've have established leading online brands and strategic partnerships with highly regarded partners including the AA, Heartland Bank, Marac, Spotcap, Avanti Finance and Oxford Finance.

01
Strategic partnerships
We work with highly regarded brands and lenders to collaboratively create and deliver quality lending solutions and business opportunities. We provide innovative technology for lending partners, loan management services for dealers, branded lending origination solutions and more.
02
Pioneering technology
From the fundamentals such a quality online application experience for borrowers, to identifying 'disruptor' technology that brings customers and lenders together in new ways, we invest in smart-tech that drives performance through the value-chain.
03
Personable expertise
Our lending team are specialists in personal, vehicle and business lending. Fast and highly knowledgeable is just the start – the real magic the team brings to the table is the customer experience they deliver, every day seven days a week.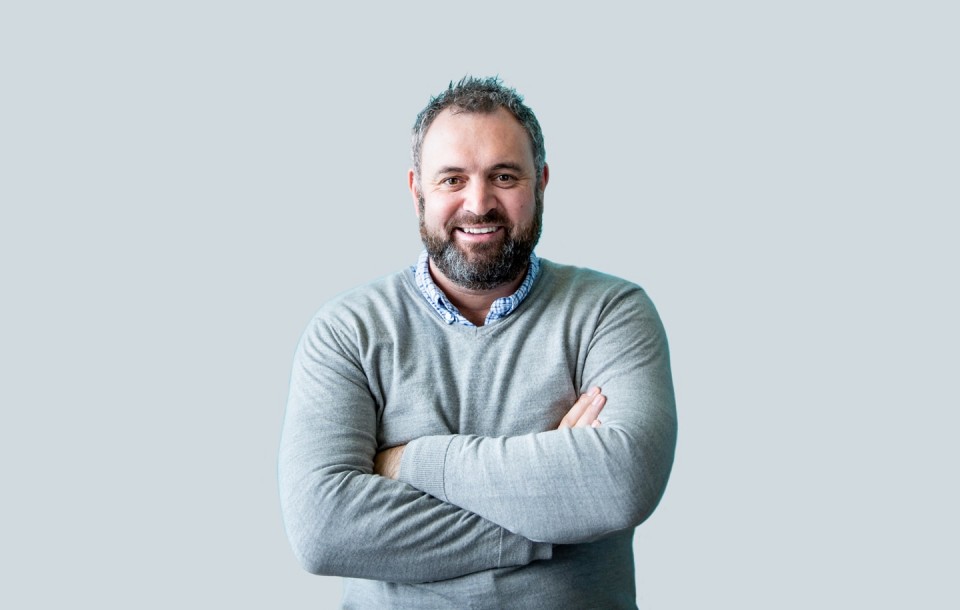 Samuel Cavanagh
Co-Founder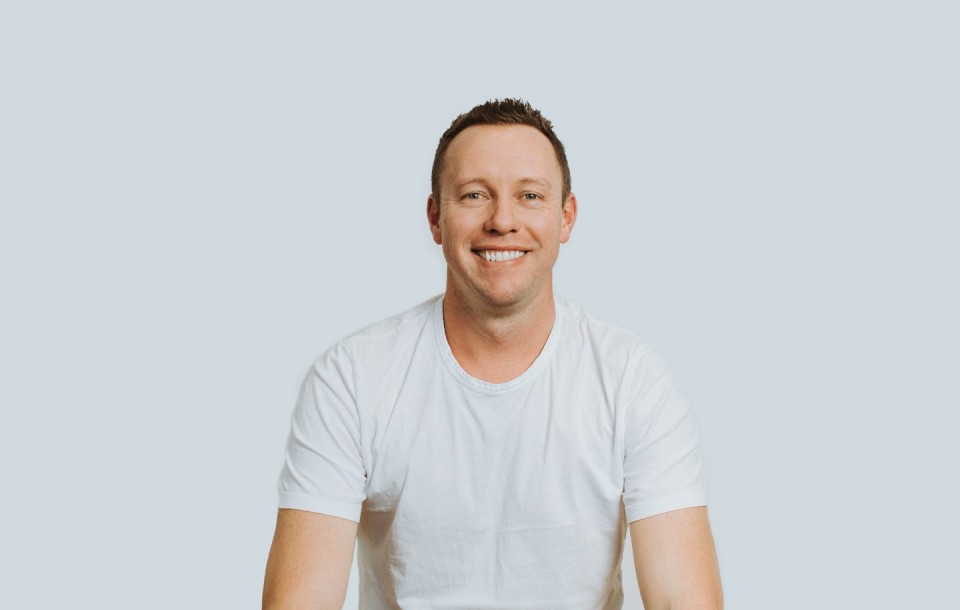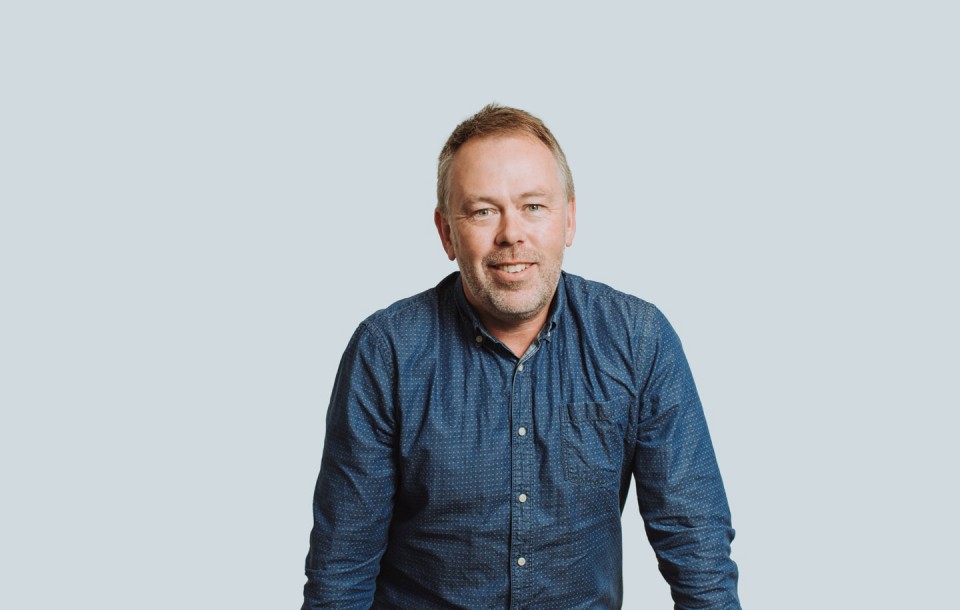 Greg Beaman
Senior Business Manager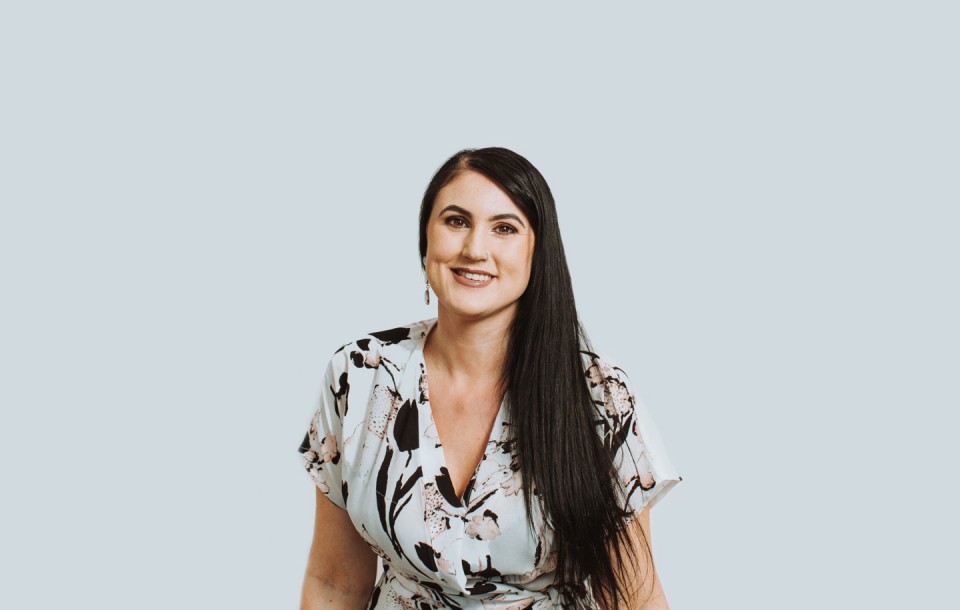 Emily Jones
Business Manager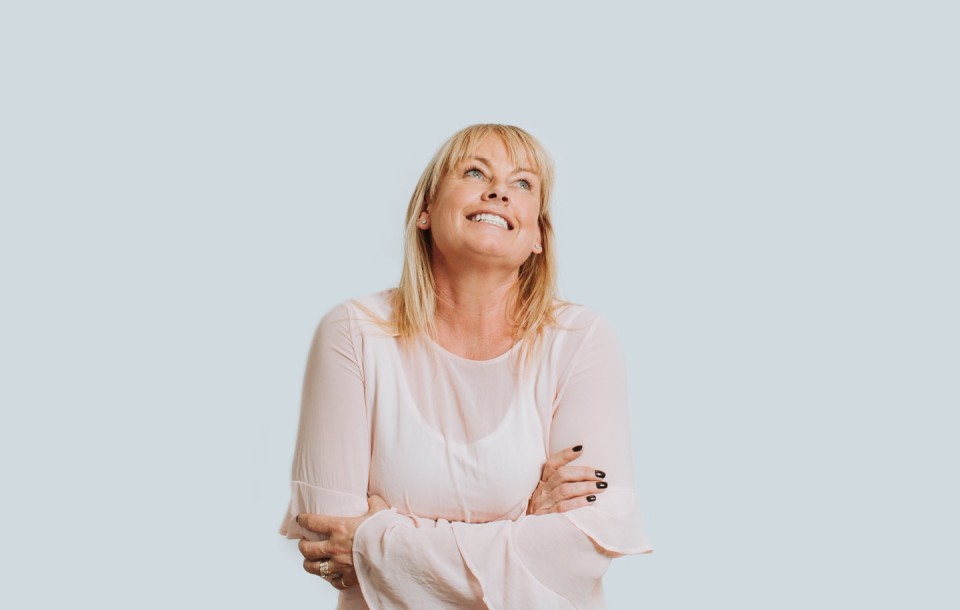 Lisa Mcinroe
Business Manager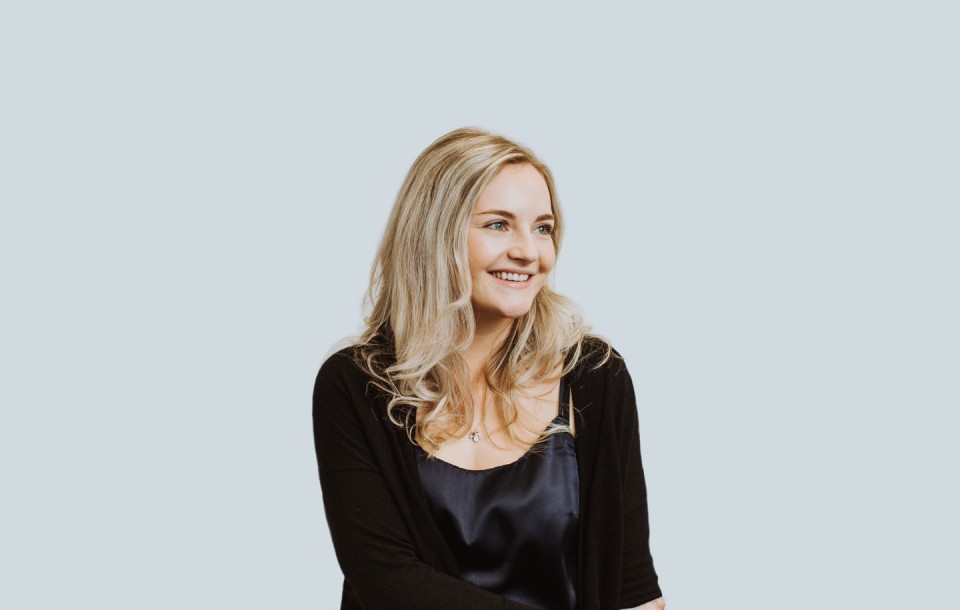 Tara Winter
Business Manager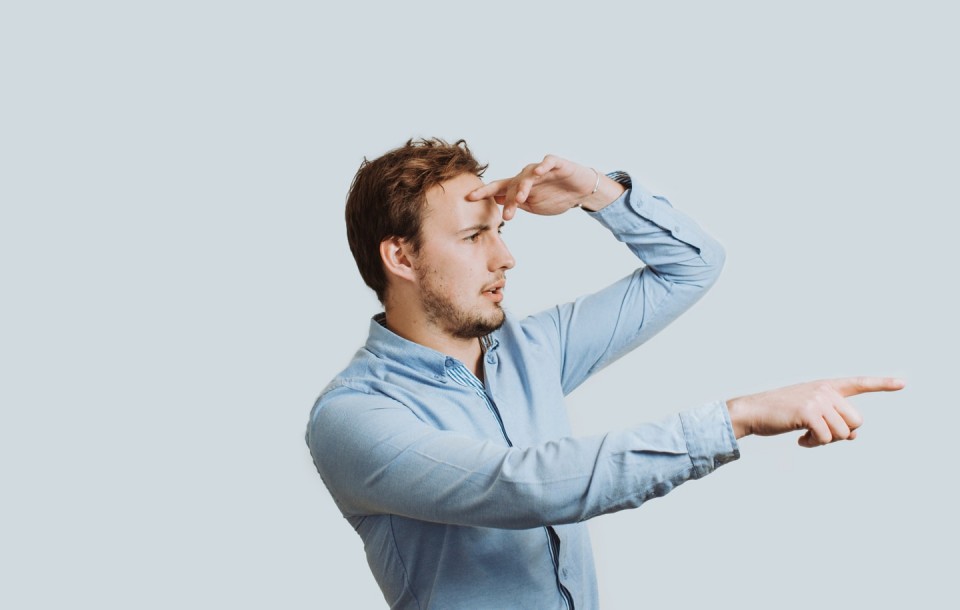 Sam Pickering
Business Manager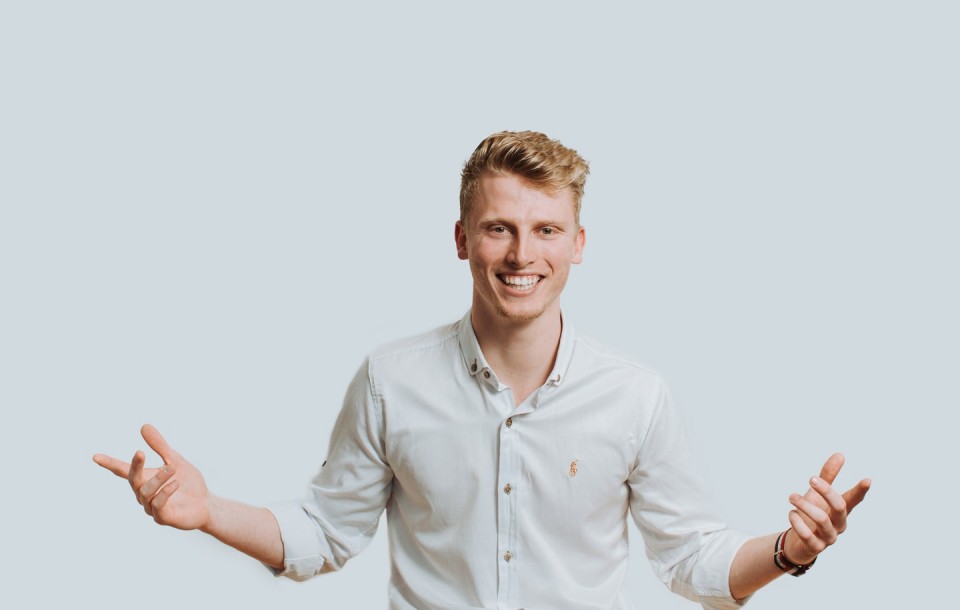 Dorian Grault
Business Manager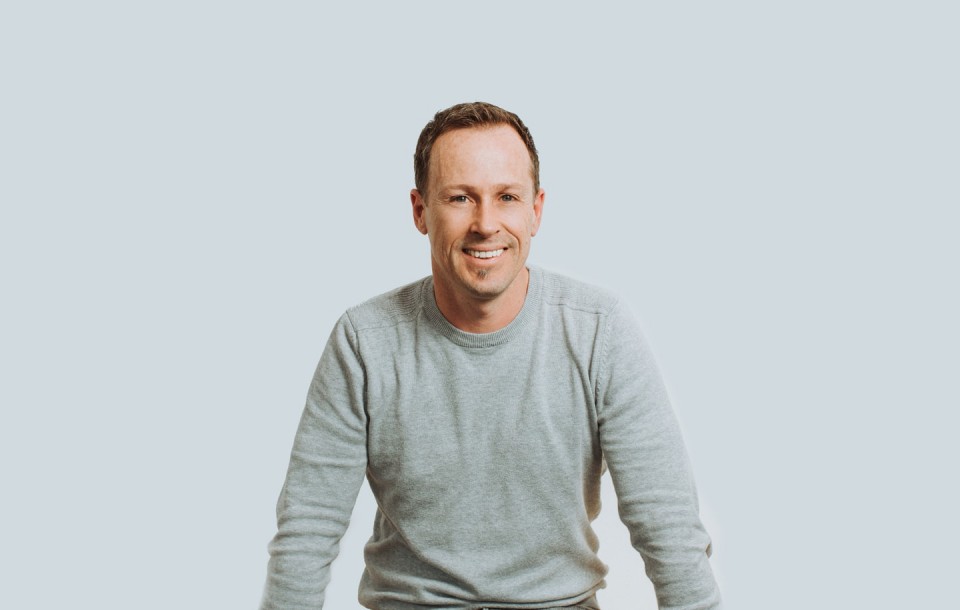 Terry White
Business Manager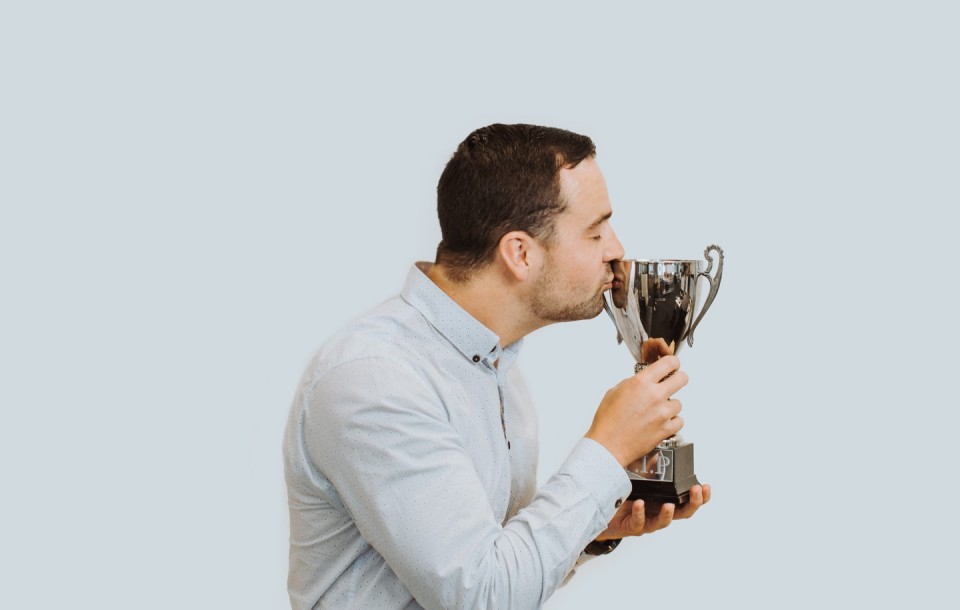 Rowan Burke
Business Manager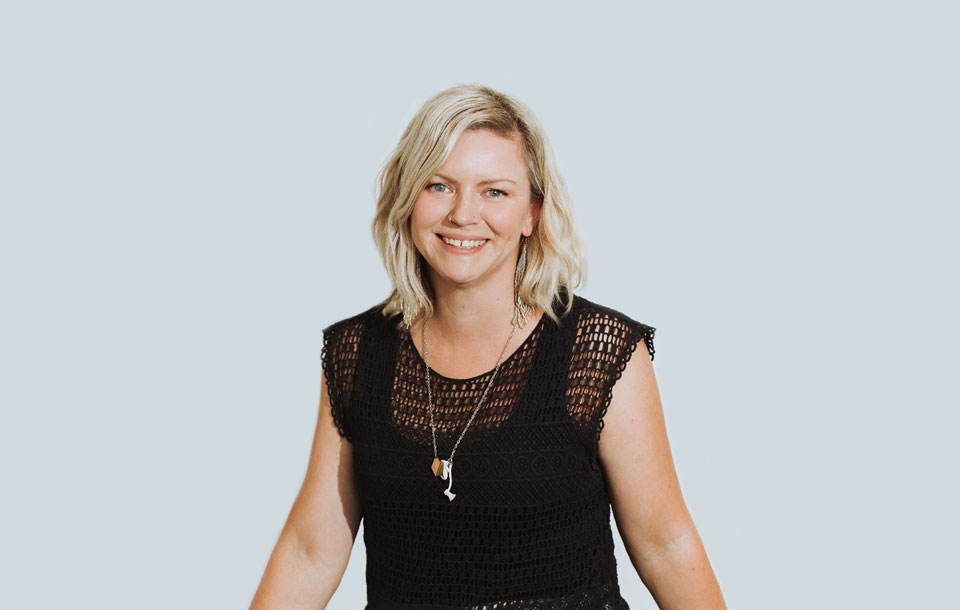 Melissa Cochrane
Office Manager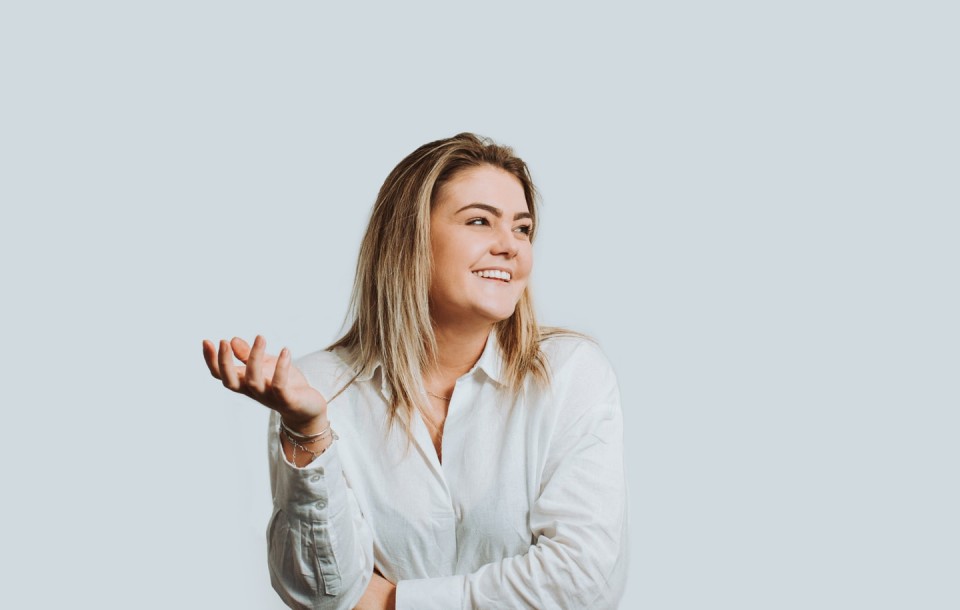 Emma Hendry
Business Manager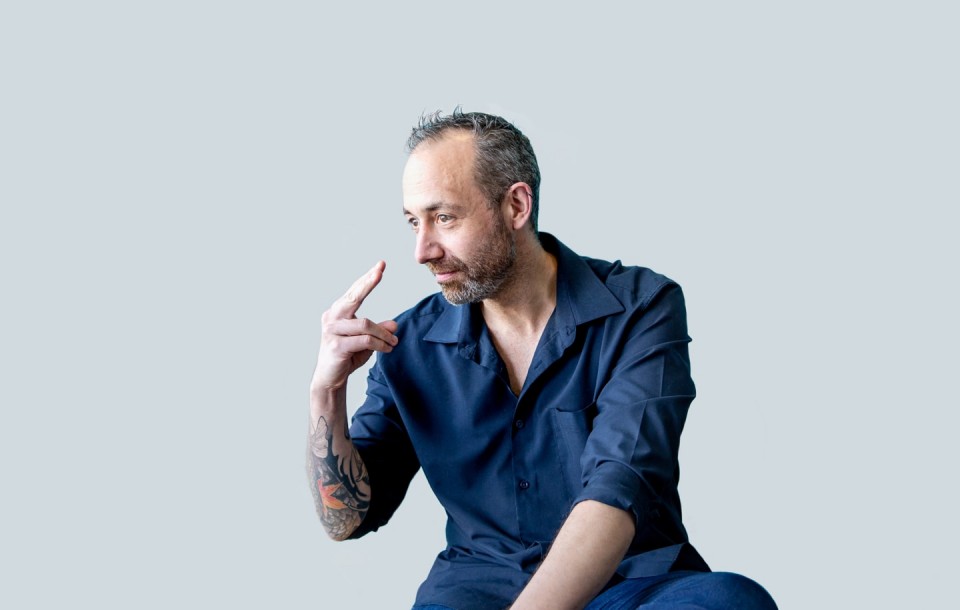 Dwayne Williams
Solutions Architect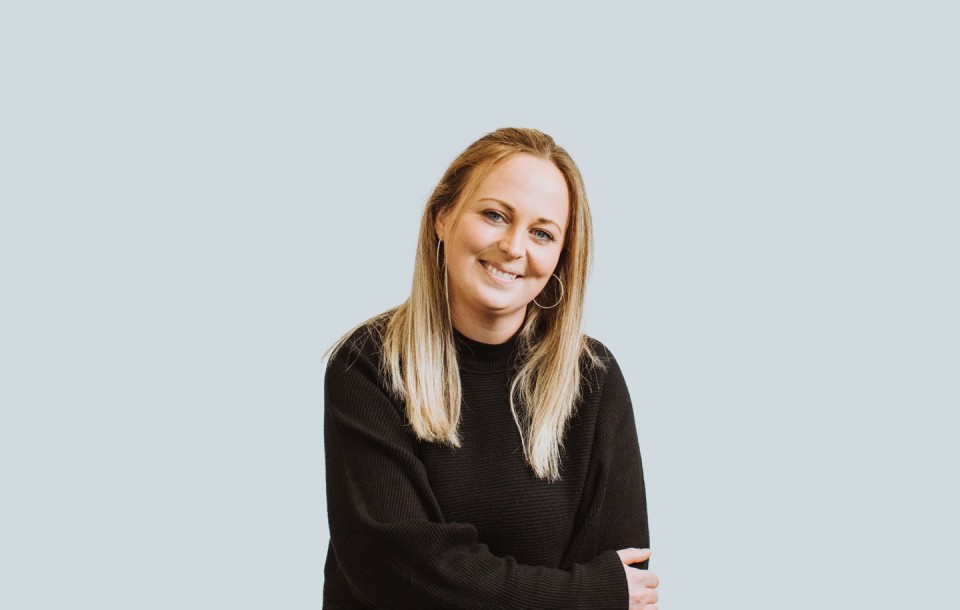 Roisin Breen
Business Manager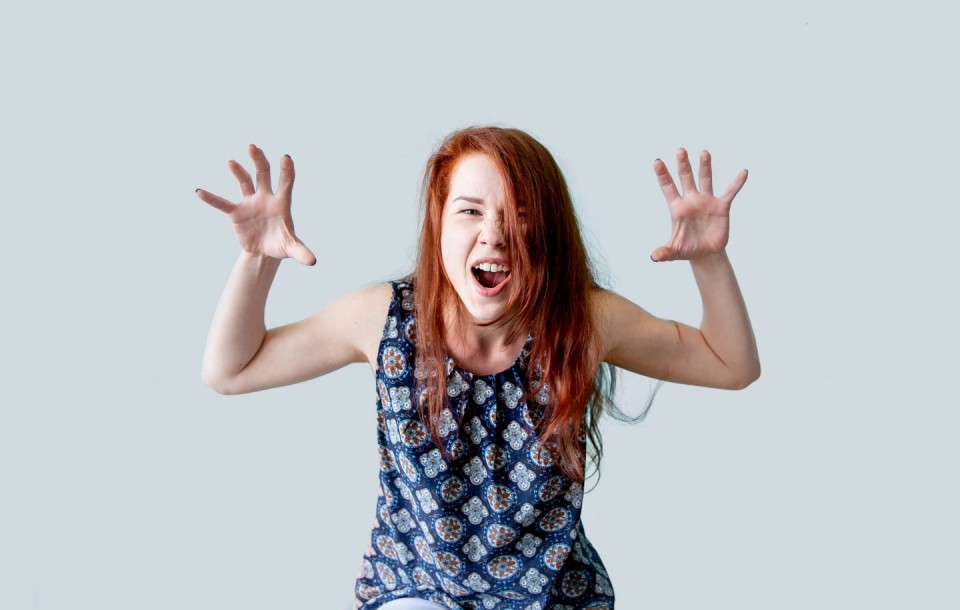 Yana Valiyeva
Marketing Cloud Manager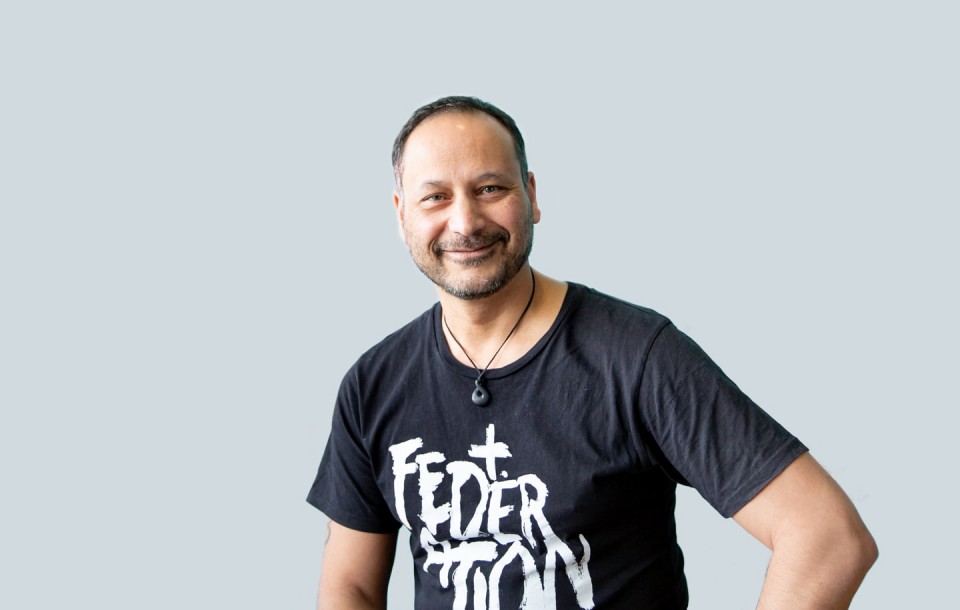 Perry Bernard
Head of Search Marketing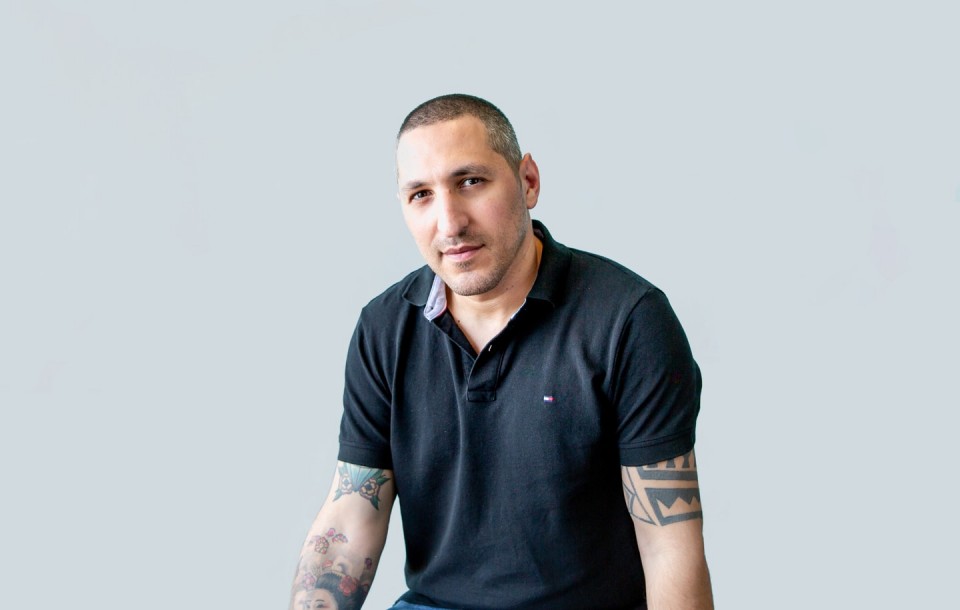 Alessandro Benintende
Creative Director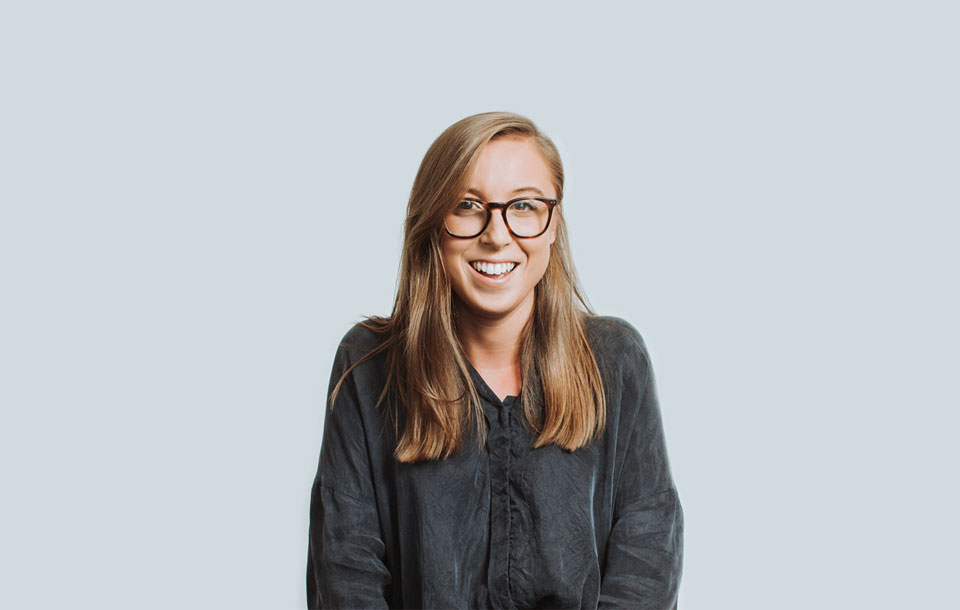 Reina Higgs
Business Manager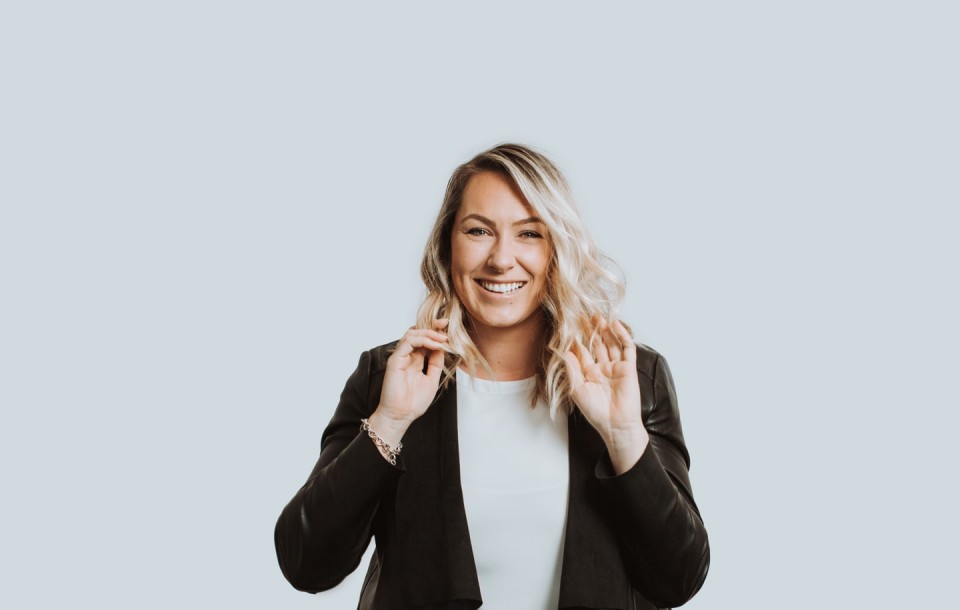 Kylie Richardson
Business Manager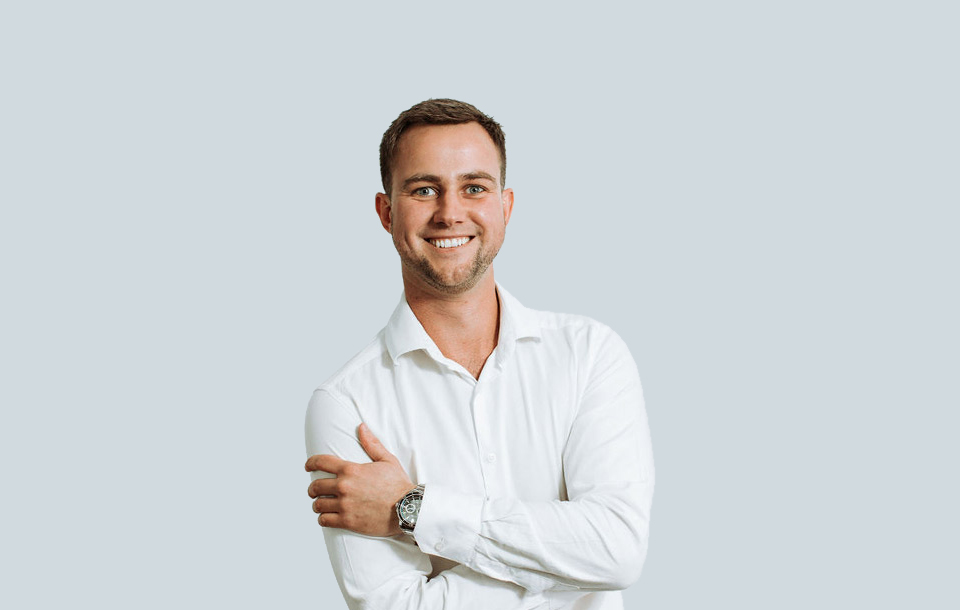 Daniel Johnston
Business Manager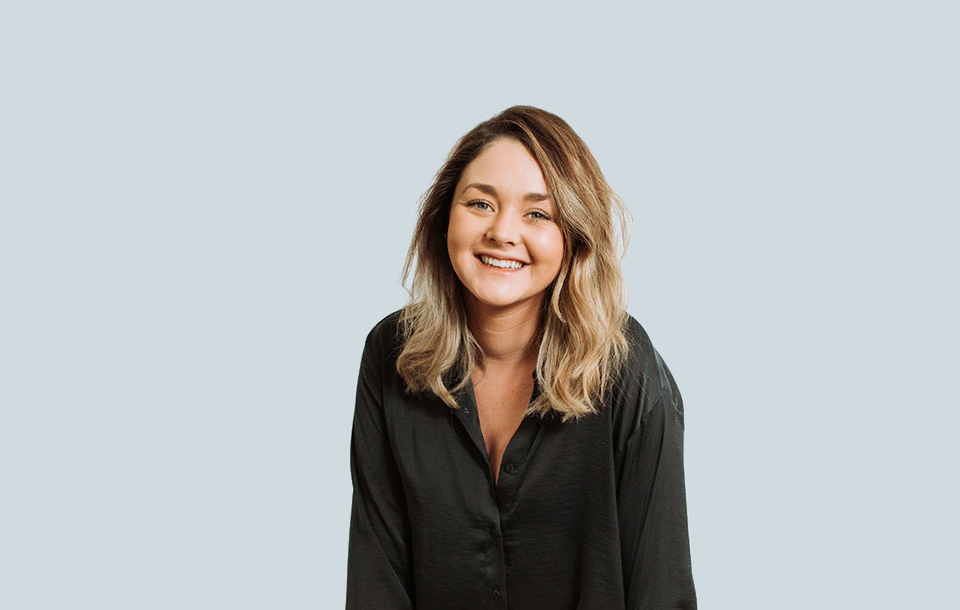 Georgia Morton
Business Manager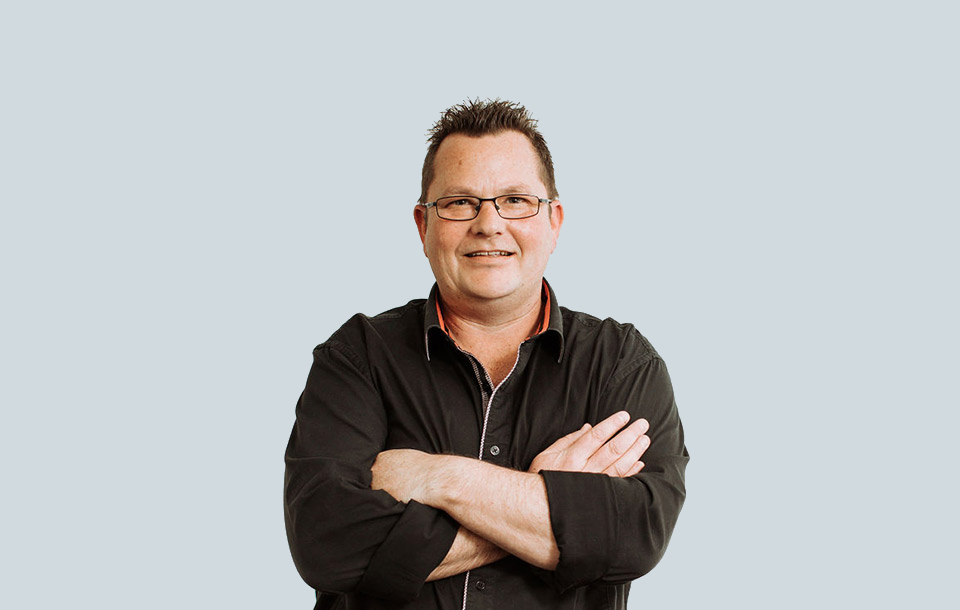 Adam Morris
Business Manager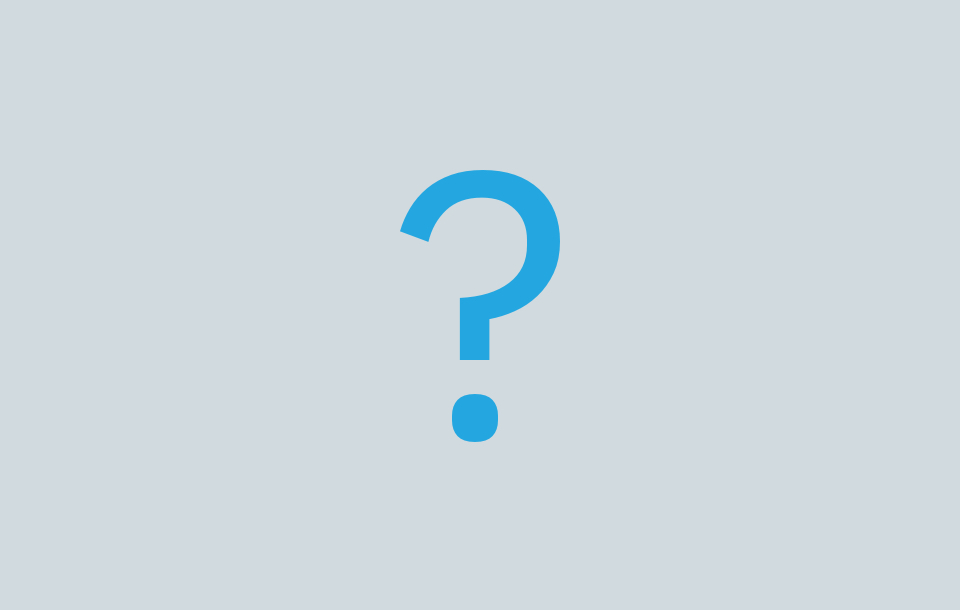 Are you next?
Email CV's to enquiries@onepartner.co.nz
Our valued partners
One Partner works with leading banks and financiers to provide a quality lending solution.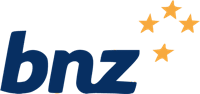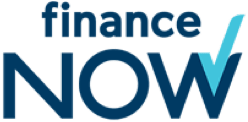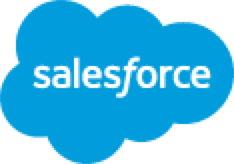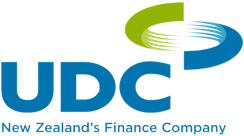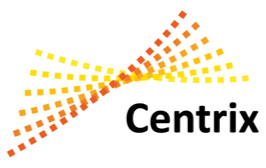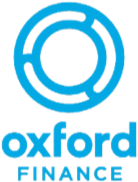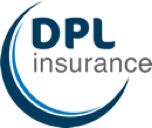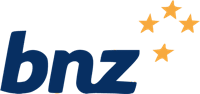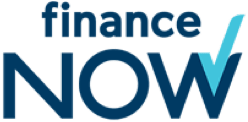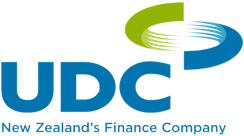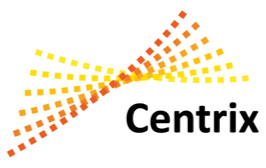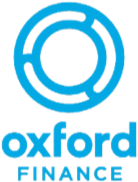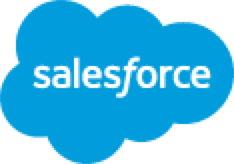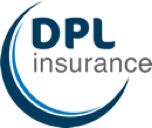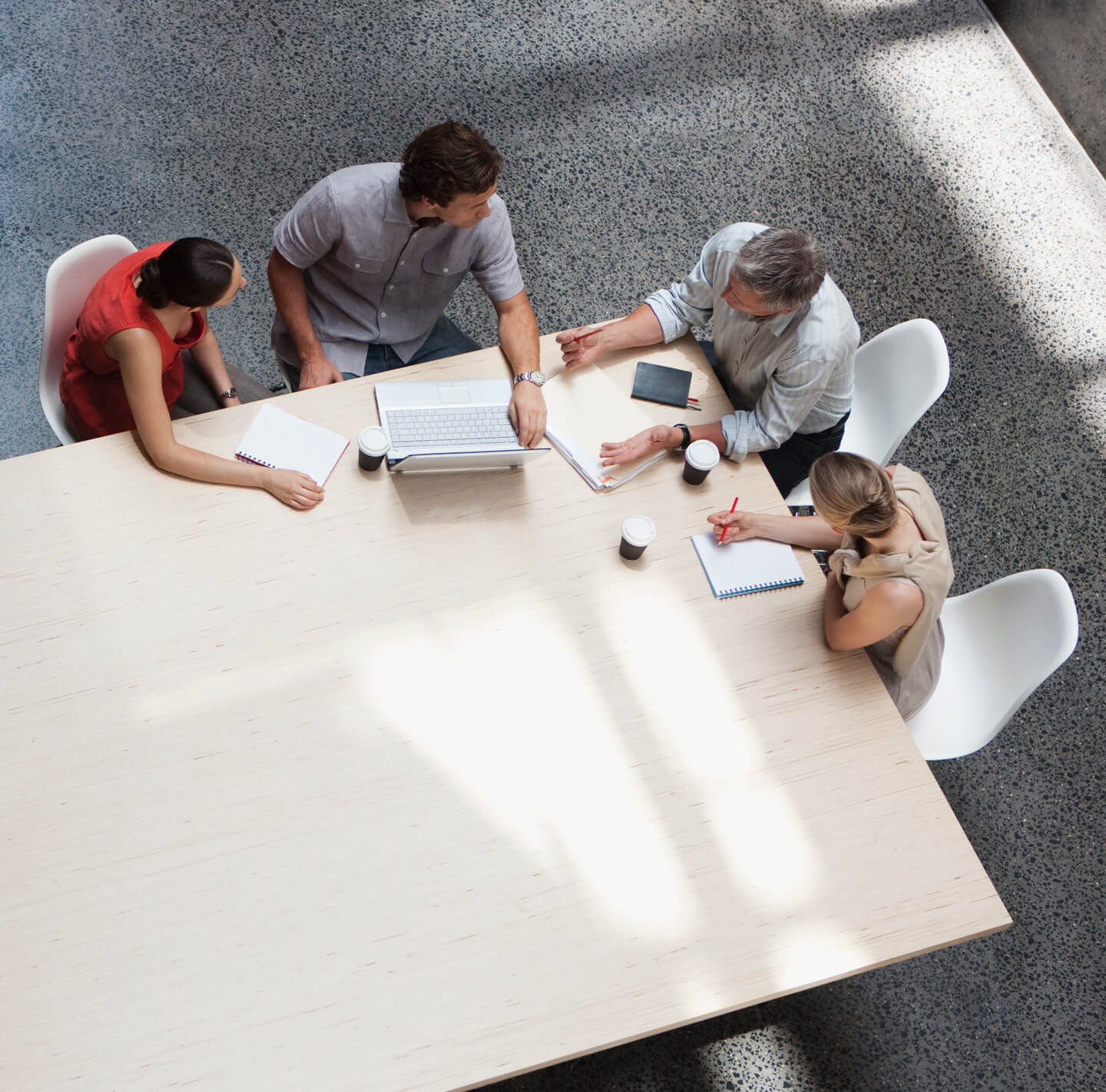 Looking for an opportunity to collaborate?
Get in touch.